Contact:
Tel: (405) 606-1213
Fax: (405) 573-0404

Appointments:
Make an appointment

Office:
448 36th Avenue NW
Suite 101
Norman, OK 73072
Map

Mailing Address:
4001 Knights Bridge
Norman, OK 73072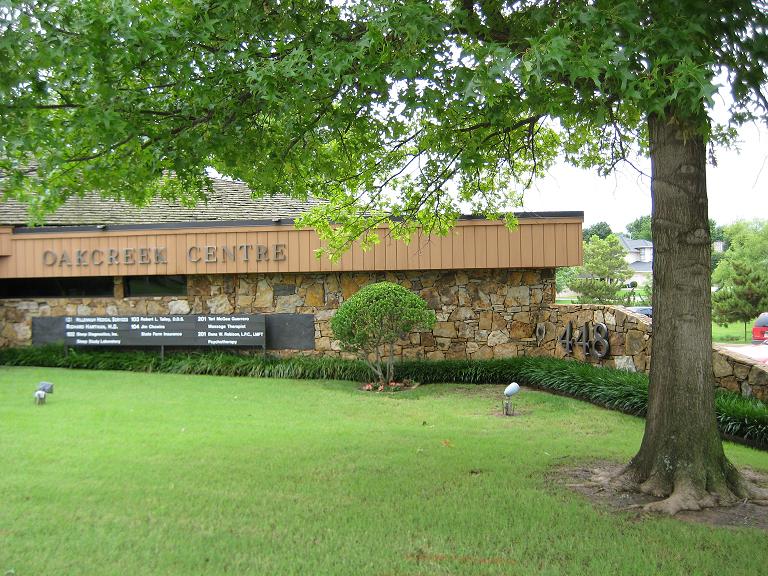 Welcome
Here you will find information about the services I provide as a licensed clinical psychologist.
I provide psychotherapeutic treatment, counseling, coaching, psychodiagnostic testing, and evaluations for children, adolescents, adults, and the elderly.
Where applicable, I also work with families and schools.
I am a licensed psychologist in Norman Oklahoma. My private practice is located in Norman, Oklahoma.
The decision to seek psychological services is important. Concerns about mental health are just as important as concerns about physical health and should not be overlooked or ignored. Often individuals or their family members are aware that "something is not right," yet they may be concerned that consulting a psychologist means they will be labeled "dumb" or "crazy."
A psychological consultation is essentially a mental health check-up. As a clinical psychologist, I don't believe in providing services unless there is a valid reason to do so. I do believe that any individual who needs psychological services is entitled to the very best care; this care is what I always strive to provide.