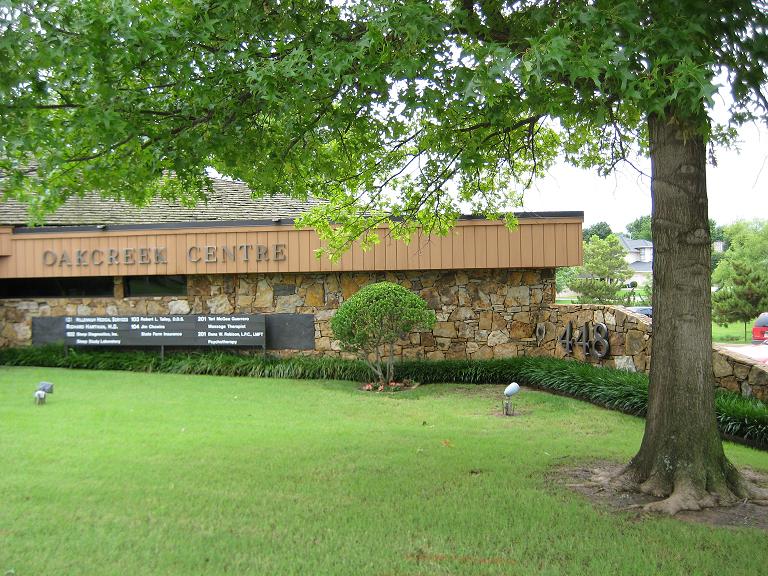 Office Policies
Missed/Cancelled Appointments:
I will be as flexible as possible regarding changing appointments.  However, I request a minimum of 3 days notice for cancellation of regularly scheduled, standing appointments with the exception of unforeseen emergencies.  Any regularly scheduled, standing appointments cancelled less than 3 days in advance will be charged for the time reserved if I am not able to fill that time.
Telephone Communications:
I will make myself as available as I can for ongoing telephone communications with patients and families.  Usually, all calls are returned within 24 hours.  I can also be reached in emergencies via cellphone (my office phone points to my cellphone when I am not in the office).  Telephone communication requiring more than 30 minutes will be pro-rated at my hourly rate for standard sessions.
Written Materials:
Please give me as much notice as possible when requesting written summaries, documentation, or letters.  As mandated by law, I request that patients and families sign a release of information prior to my releasing any information to third parties.  Documentation requiring more than 30 minutes to prepare will be pro-rated at my hourly rate for standard sessions.
Fees are as follows:
$300 for initial consultations/evaluations;
$150 per each 50 minute standard session.
Testing is billed at a flat rate, depending upon the complexity of the assessment.
Billing:
While payment can be made at the time of each visit, all patients/families will be billed at the close of each calendar month for all sessions accrued within that calendar month.  Payment is then due upon receipt of the bill, or no later than the 10th of the following month.  If there is difficulty in paying, please discuss this with me and I will set up a payment schedule for you.
I do not accept any insurance directly.  Most of my patients receive "out of network" coverage from their insurance plans and I am happy to fill out related forms for them.  However, payment remains due regardless of insurance reimbursements.
Effective January 2007