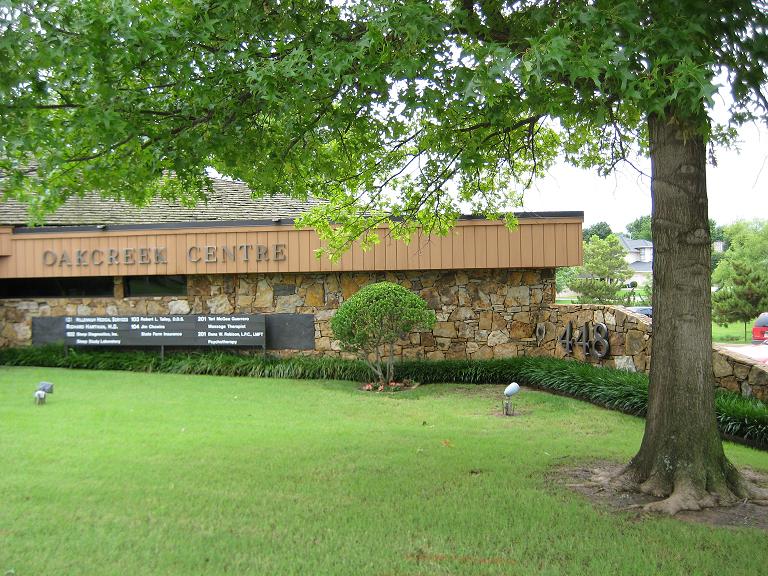 Privacy Policies
CONSENT TO THE USE AND DISCLOSURE OF HEALTH INFORMATION FOR TREATMENT, PAYMENT OR HEALTHCARE OPERATIONS
I understand that as part of my health and medical care, Millennium Medical Services, L.L.C., originates and maintains medical and health records describing my health history, symptoms, examination and test results, diagnoses, treatment, and any plans for future care or treatment. I further understand that this information serves as:
A basis for planning my care and treatment:
A means of communication among the health professionals who contribute to my care:
A source of information for applying my diagnosis and treatment information to my bill:
A means for a third-party payer to verify that services were billed as actually provided:
And a tool for routine healthcare operations such as assessing quality and reviewing the competence of healthcare professionals.
I understand that psychotherapy notes are held to a higher standard of protection because they are not part of the medical record and were never intended to be shared with anyone else. By statute in the State of Oklahoma, psychotherapy and psychological notes may not be given directly to the patient without the permission of the psychiatrist or psychologist. I further understand and agree that this agreement to release information shall apply to all information accumulated up to this date and to any information acquired in the future. This agreement to release future information shall remain in force until such time as I shall revoke it in writing.
I understand and have been provided with a PATIENT PRIVACY NOTICE that provides a more complete description of information uses and disclosures. I understand that I have the right to review the PATIENT PRIVACY NOTICE prior to signing this consent. I understand that Millennium Medical Services, LLC reserves the right to change their notice and practices, but that prior to implementation, will make available to me a copy of any revised notice. I understand that I have the right to object to the use of my health information for directory purposes. I understand that I have the right to request restrictions as to how my health information may be used or disclosed to carry out treatment, payment, or healthcare operations and that Millennium Medical Services, LLC is not required to agree to the restrictions requested. I understand that I must revoke this consent in writing, except to the extent the organization has already taken action in reliance thereon.
By Oklahoma law, we are required to notify you that: The information authorized for release may include records which may indicate the presence of a communicable or venereal diseases which may include, but are not limited to, diseases such as hepatitis, syphilis, gonorrhea and the human immunodeficiency virus also known as Acquired Immune Deficiency Syndrome (AIDS).
EXCEPTIONS TO CONFIDENTIALITY
Millennium Medical Services, LLC. shall meet the requirements of all applicable state and federal laws, rules and regulations. Public law 99-401, amends the federal confidentiality laws to require that cases involving suspected, actual, or imminent harm to children must be reported to child protection agencies and therefore are not covered by confidentiality requirements. This applies only to initial reports of child abuse or neglect and not to requests for additional information or records. Court orders are still required before records may be used to initiate or substantiate any criminal charge or to conduct any investigation of a patient. Client records are considered confidential and will not be released to other individuals or agencies without your expressed written consent, except upon receipt of a legitimate subpoena, in the event of a valid medical emergency, to meet the requirements of state law that child/elderly abuse to reported or in the event you present a danger to yourself or to others.
Since part of the cost of your treatment may be paid by federal, state or local sources have the right to review client files to verify that these services have been delivered appropriately. This review is done for accounting or evaluative purposes only, with no files or clinical information removed from this agency. Others having review access to your file are agency staff, consultants, and accountants.